Energized Sparkling Water




Explore True North Flavors
ZERO

Sugar • Sweetener • Calories

artificial flavors and colors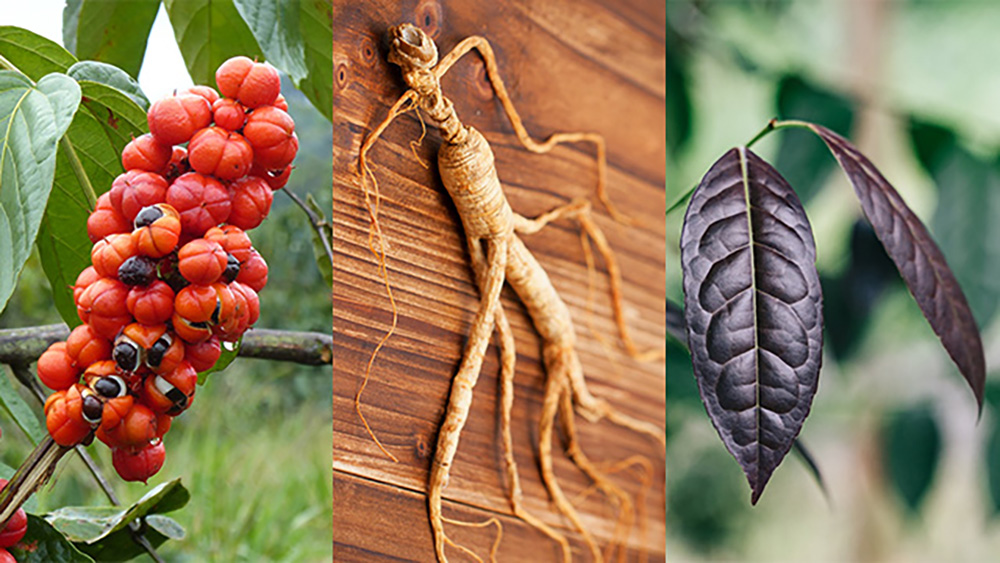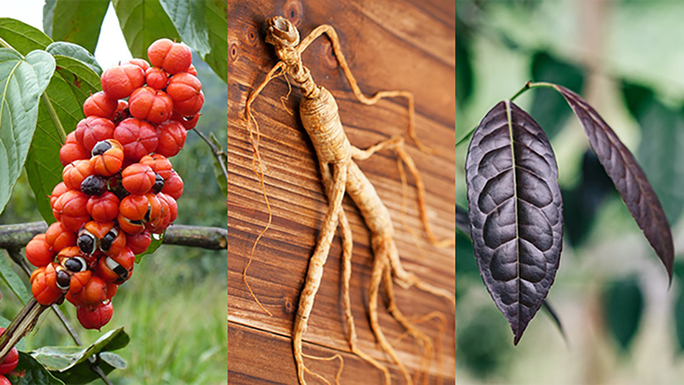 PLANT-BASED ENERGY
What makes us plant based? To put it simply, our energy blend is derived solely from plants. Guayusa, Ginseng, Guarana, and Green Tea make up our natural, plant-based energy blend. No hidden ingredients, just pure energy.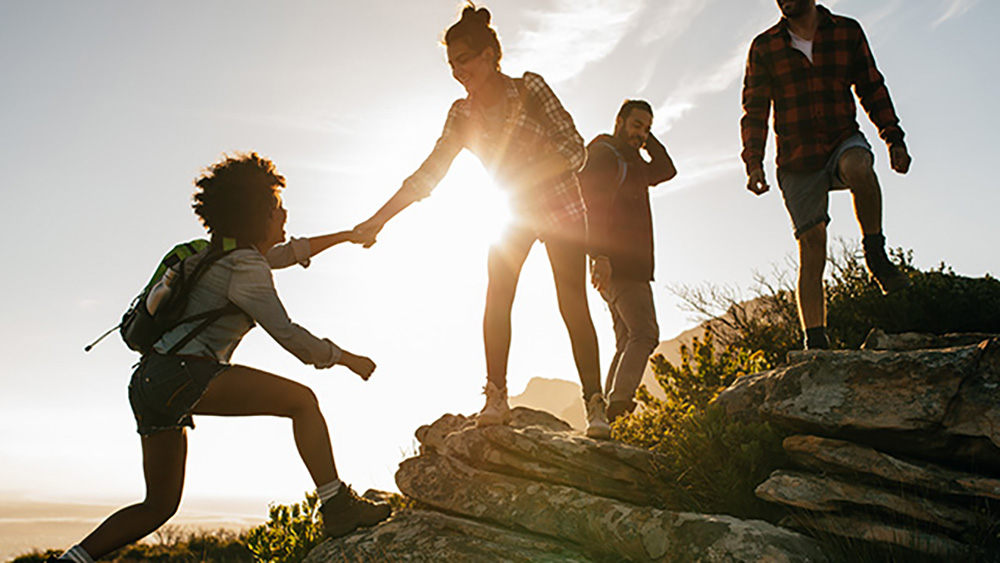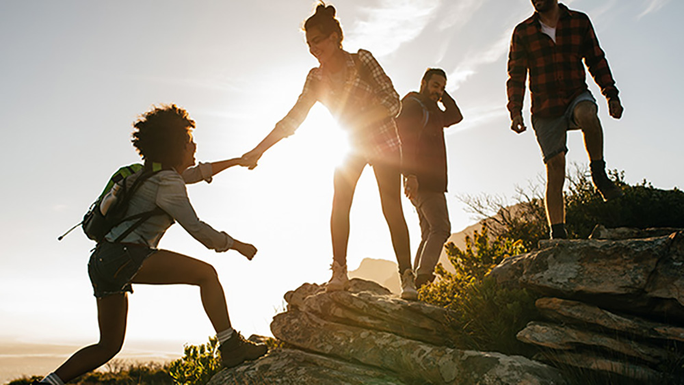 IMMUNITY SUPPORT
We included the added benefit of an immunity blend. Our products contain Vitamin C, Vitamin A, Zinc, as well as B3, B5, B6, and B 12 vitamins, bringing you antioxidants and an immune boosting blend with every sip.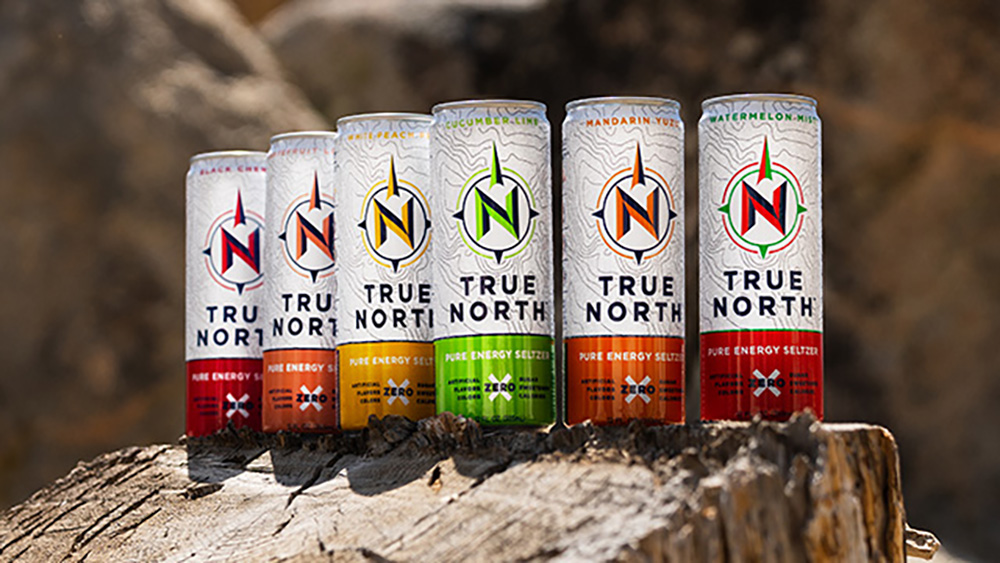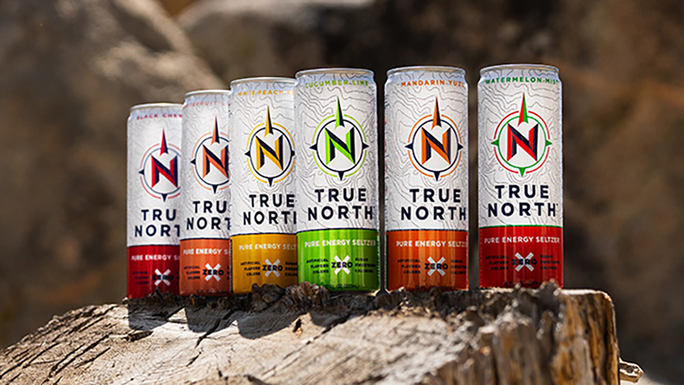 NON GMO
Our ingredients are natural and don't contain any genetically modified organisms (GMOs).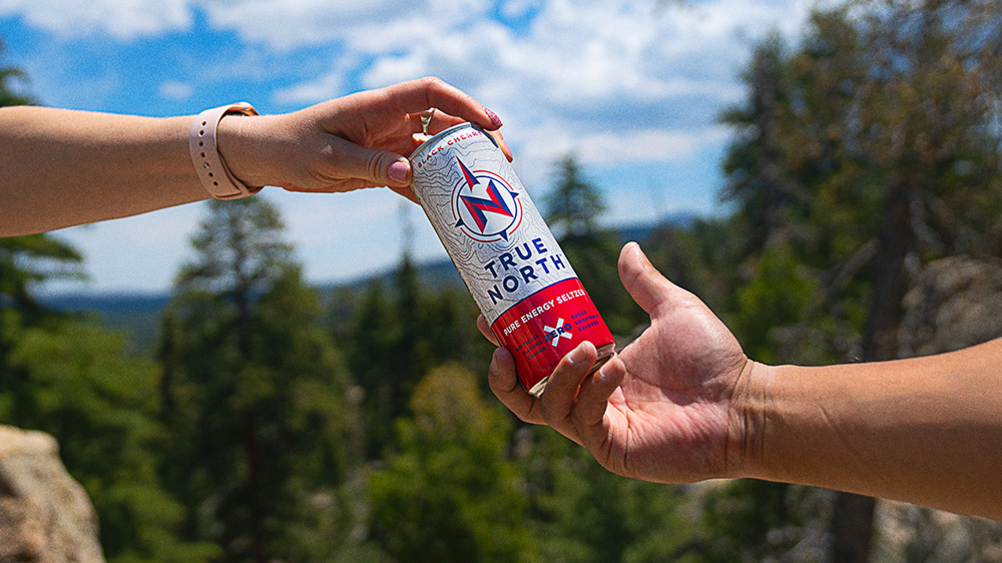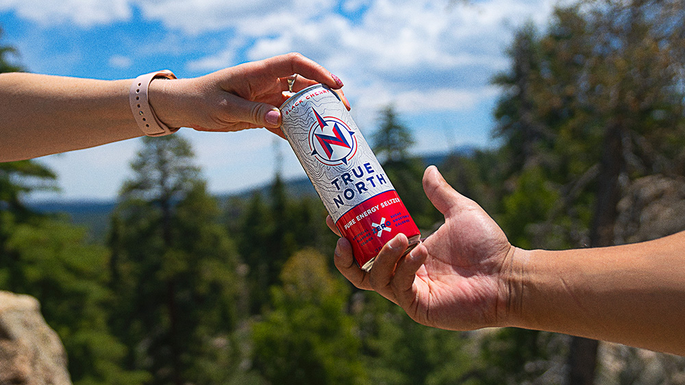 GLUTEN FREE
True North does not contain any gluten ingredients.