True North
Welcome to the place that only few dare to venture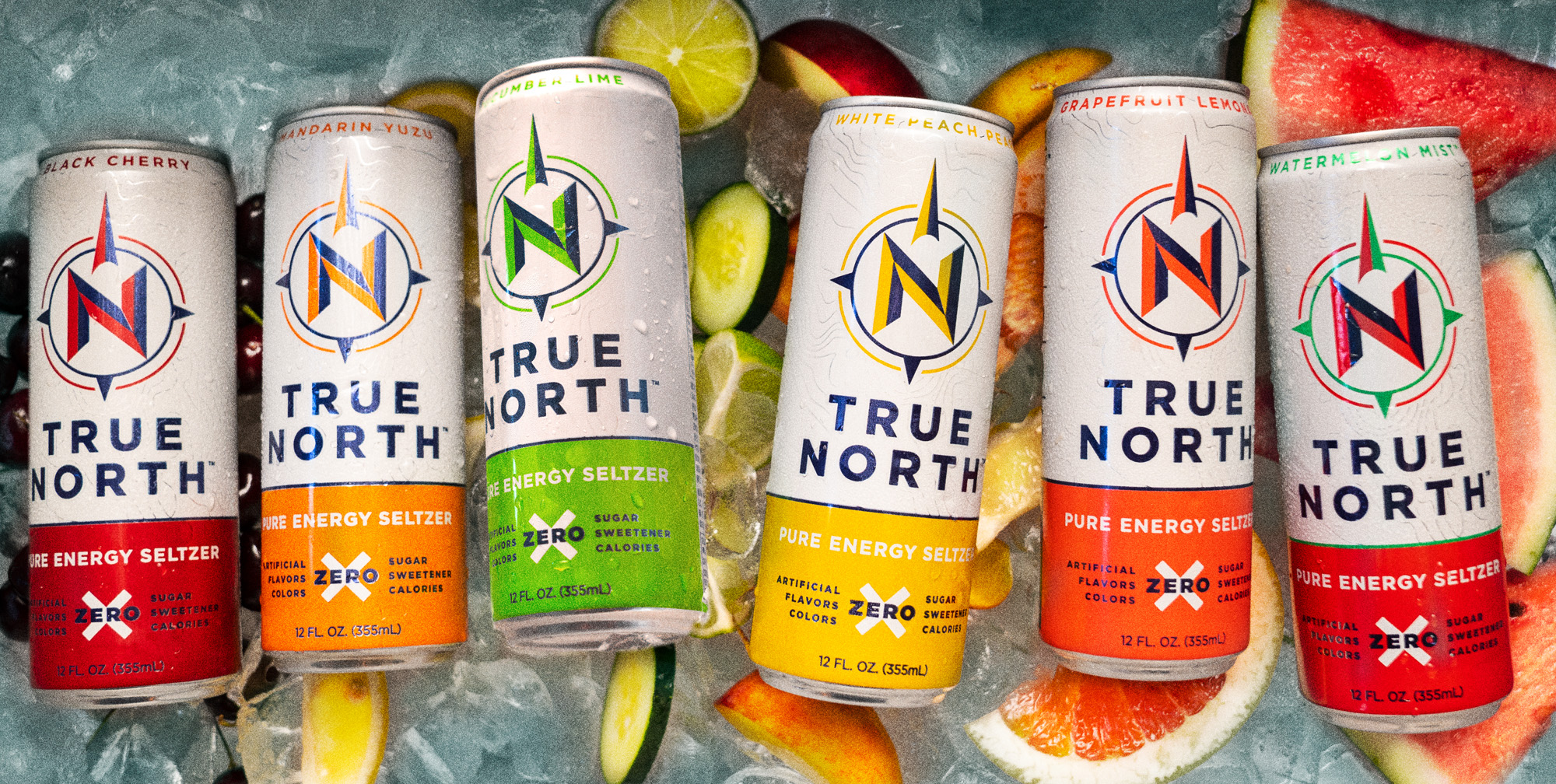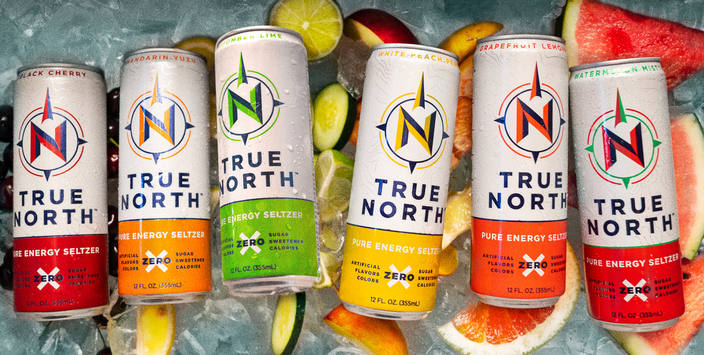 Plant-Based Clean Energy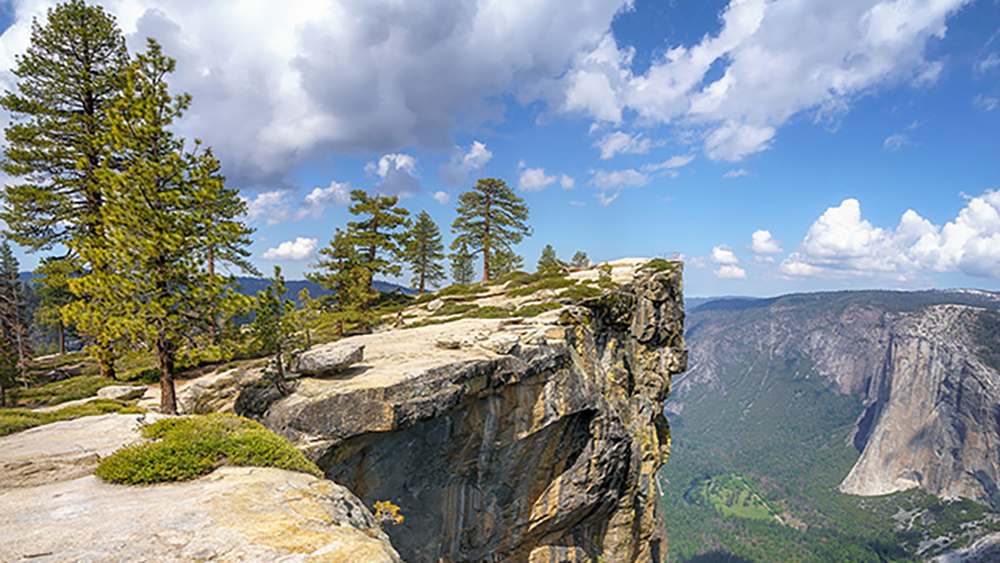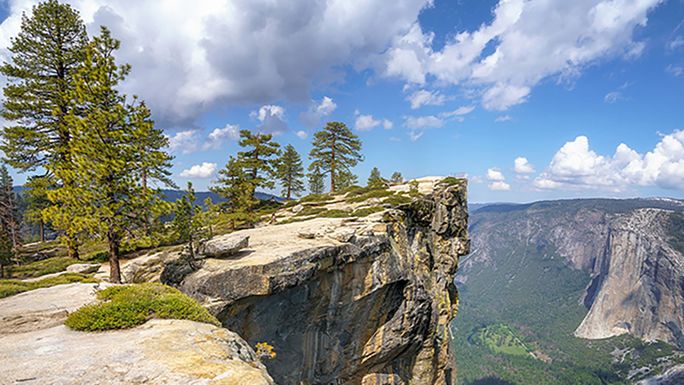 FOCUS ON THE
OUTDOORS
We believe in the transcendence of shared experience in the outdoors. We believe the best adventures are fueled by nature itself, which sharpens the mind and lifts the spirit. To that end True North delivers with a plant-based energy blend designed to fuel you to live in the present, make more conscious decisions, and to find the adventure in wherever you go.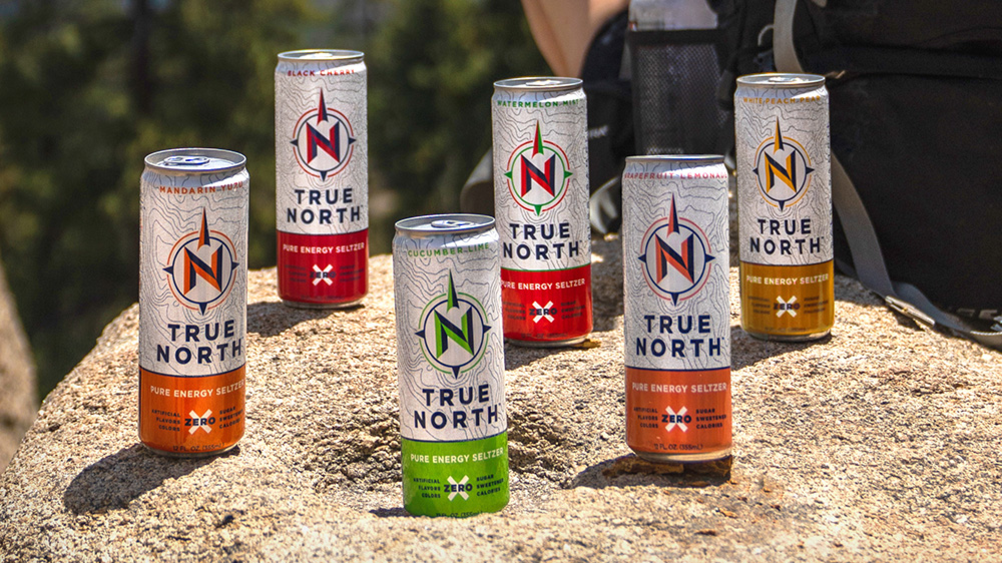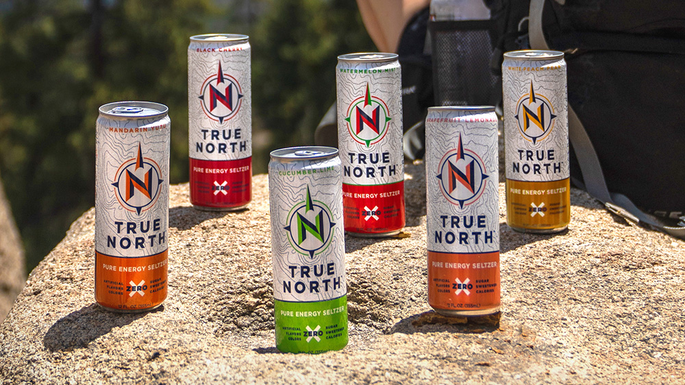 A DIFFERENT KIND
OF SELTZER/SPARKLING WATER
True North goes beyond the average seltzer (also known as sparkling water). Our plant-based energy blend is infused with natural caffeine from plants such as Guayusa, Ginseng, Guarana, and Green Tea. But we didn't stop there. We wanted to give you the added benefit of an immunity boost so you could feel good about fueling your body with everything it needs to keep you going on your journey. We kept all the stuff out that you don't need, so you won't find any sugar, nor sweeteners of any kind. We also stayed away from artificial flavors or colors. When we say natural, we mean it. Our products do not contain any chemicals or GMO's. True North gives you the purest of energy for your next adventure.